Junior Seafood was established in 2013 and now we have 3 branches which are located in Sharjah and Ajman. We are also participating in festivals and 6 consecutive years for Global Village. We are also catering private and corporate functions here in UAE.
With persistence and eagerness to spread a good taste of Thai Cuisine and also for Italian because we're also selling kinds of pasta which our customers loved.
We always strive to exceed our guests' expectation by giving what they want and needs. We always make sure that we're giving our best in terms of guest satisfaction.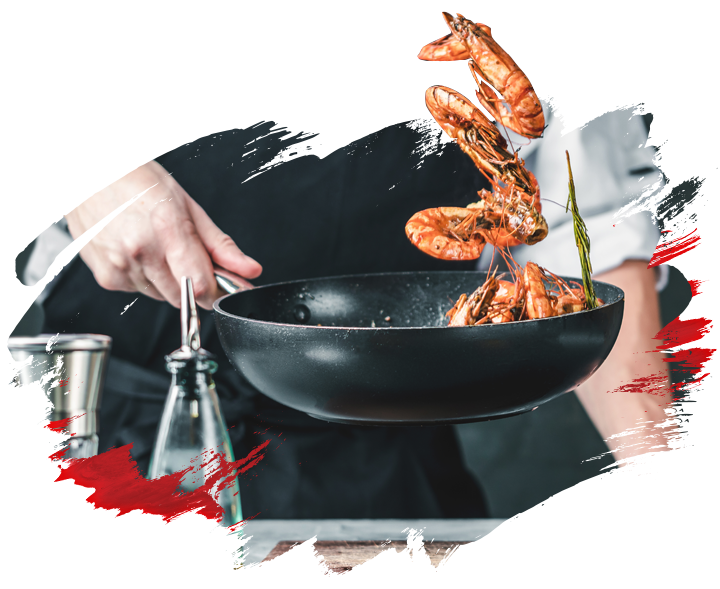 Our Company has a remarkable legacy of commercializing successful business ideas. We have plans to expand our business and features to deliver the best service and Thai food dishes to the UAE. Our objective is to deliver the best services to our guest while simultaneously increasing profitability and being able to take advantage of the opportunities across the UAE. We will pursue a focused regional growth strategy by entering the food market  here in UAE.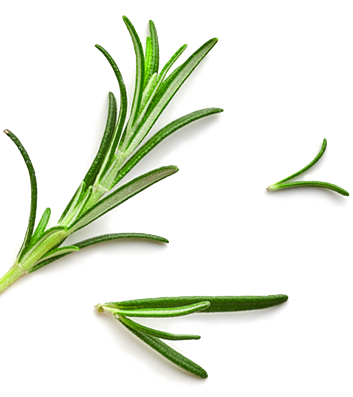 Mission
Our desire to exceed guest expectations through giving our genuine love, service and fresh foods. Our creative presentations and the ambition to succeed in a vibrant dynamic industry. And to build love brands.
Vision
To be the leading and fast-growing Thai food restaurant with the most loved brands by 2024.
Values
Passionate, motivated, loyalty, dedicated and always happy to serve.